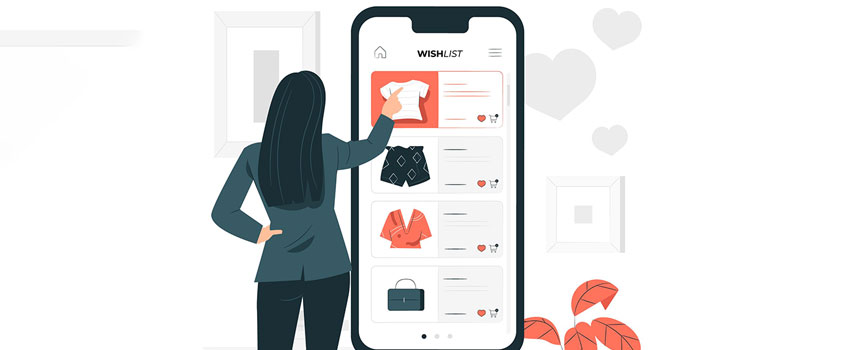 September 18, 2023

admin

0
With the rise in mobile device usage, it's crucial for e-commerce websites to provide a seamless shopping experience across various screen sizes. Responsive design plays a pivotal role in ensuring that your website adapts and performs optimally on mobile devices. In this blog post, we'll explore the importance of responsive design for e-commerce websites and guide you on creating a seamless mobile shopping experience for your customers.
1. Mobile-Friendly Design
A mobile-friendly design is essential to provide an optimal shopping experience for users on smartphones and tablets. Ensure that your website's layout, fonts, and images are responsive and adjust fluidly to fit different screen sizes. Implement touch-friendly elements, such as larger buttons and easy navigation menus, to enhance user experience and facilitate effortless browsing and purchasing on mobile devices.
2. Streamlined Navigation
Simplify your website's navigation for mobile users by utilizing a streamlined menu structure. Mobile users often prefer quick and straightforward access to key website sections and products. Implement a collapsible menu or a hamburger menu to save screen space while still providing easy access to different categories, filters, and search functionalities. By optimizing navigation for mobile, you can help users find what they need efficiently.
3. Fast Loading Speed
Mobile users expect fast-loading websites, especially when browsing and shopping on-the-go. Optimize your e-commerce website's loading speed by compressing images, minifying code, and leveraging caching techniques. A responsive design combined with fast loading speed ensures that mobile users have a seamless and frustration-free shopping experience, increasing the likelihood of conversions and customer satisfaction.
Conclusion
Creating a seamless mobile shopping experience is crucial for the success of your e-commerce website. By implementing responsive design principles, you can ensure that your website adapts and performs optimally across various mobile devices.