Increase your web traffic with Google AdWords Campaign Management
Are you struggling to achieve relevant traffic to your website? PPC (Pay Per Click) is a popular digital advertising strategy that allows business owners to bid on most popular keywords and phrases. StrategyWeb can help you to bring new visitors and lead online sales in Scarborough. If you don't have any knowledge about PPC and running a campaign, you will just waste your money and time.Don't pay high for low conversion rates. Let StrategyWeb professional team drive more traffic to your website in Scarborough.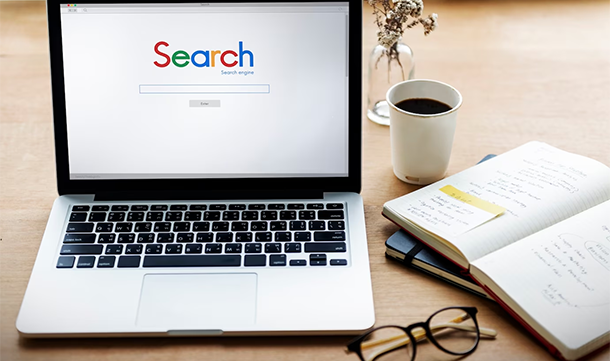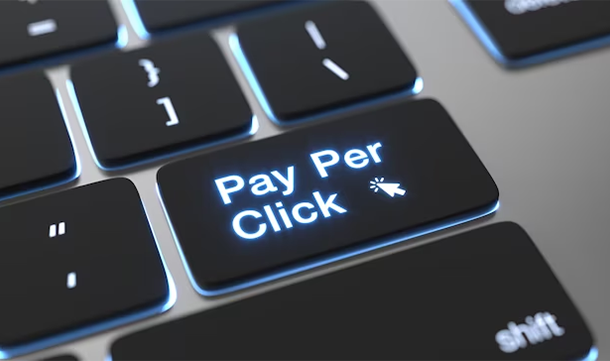 How does PPC work?
Ads are shown based on competitiveness and relevant keywords you are bidding for which means you can reach your customers with your products and services. Target your campaign in a certain city, region and country. With a few steps, you can control the amount that you spend on PPC campaign or Google AdWords and these are:
Set Your Daily Budget
Set The Maximum Amount You Are Ready To Pay For Per Click
Set The Time And Days For Your Ads
Pay Only When Visitors Click On Your Ads
We Will Help You To Create Your First Ad.
What we do for a successful campaign
Why Choose Us
We will not lock you into a terms-laden six months or twelve month contract. First, we just offer you three months no-obligations contract and create your ads. We keep a close eye on your campaign every day. We also manage your campaign budget. It is our promise that we keep in touch with you to discuss the results you are getting from your advertisement and also discuss suggestions to improve the campaign.
Ready To Take Your Pay Per Click Campaign To The Next Level.